Jesu, Joy of...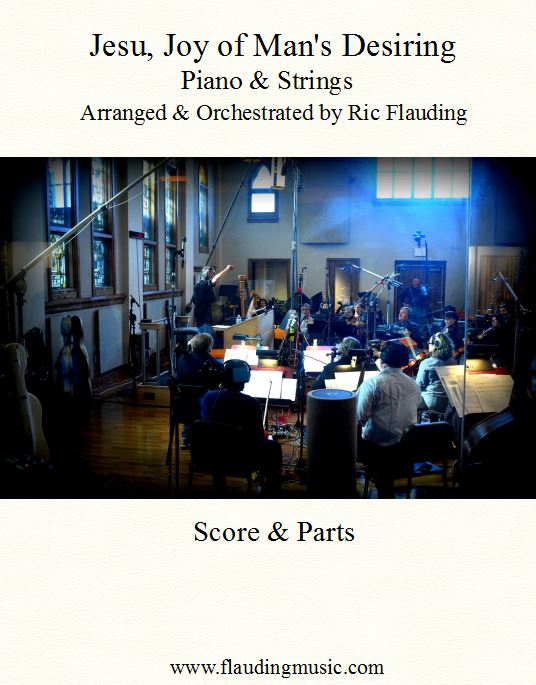 Posted Date: January 23 2021
Completed an arrangement-orchestration of Bach's "Jesu, Joy of Man's Desiring" for piano & string orchestra.  
The score and parts will be published on Sheet Music Plus and others. I am very pleased with this version. I call it my "Bachmaninoff" version (gets a bit virtuosic!). This is my first complete arrangement done entirely on StaffPad. Thank you Steve Morrell for your help.