Dear Clients of Flauding Music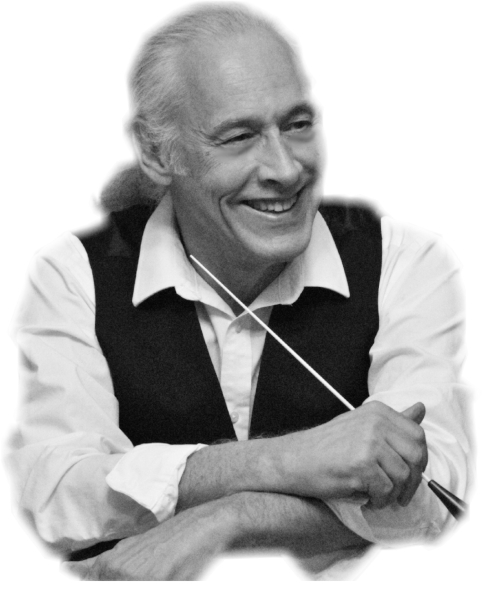 Posted Date: June 26 2021
Dear Clients of Flauding Music...
Thank you for the work!
The past few months Ric has completed arrangements/orchestrations for a number of projects including:
Bill Mullin: 6 songs for vocal, rhythm section and 20 (+3 passes) strings recorded at Ocean Way Studios Nashville with Ric conducting. Some drum/percussion overdubs were done in New York.
2 songs by Russ Hewitt for Nuevo-Flamenco Guitar & Ensemble with the Bucharest All-Star Orchestra (22 strings). Ric is now the Bucharest's "Artistic Director of Recording". To be released in July (recording & video) along with the Bucharest's new website.
Several songs for the musical-opera "Chosen". Also recorded with full orchestra (live) at Ocean Way Studios Nashville. Ric also conducted and produced the sessions. Choir & Soloist we're overdubbed at Blackbird Studios Nashville (John & Martina McBride) and The Poole Room. Features Travis Cottrell. Ric did the entire musical with over 30 pieces of music (songs & underscores). It has been released in 2 CDs.
3 string quartet arrangements for Jazz Bassist Jimmy Rojas debut album. Produced by Joey Arreguin for Love & Laughter Recording in southern California. Great to work with Joey again!
1 piece recorded by the Prague Strings. Released as a single (and video).
Ric has also arranged-orchestrated (string orchestra & string quartet) 10 new pieces for the Flauding Music Publishing Catalog. A few of these pieces were recorded by the Nashville Recording Orchestra and have been placed in television shows including submissions to Lionsgate. 2 of these pieces will be released in July as singles. The sheet music can be found on J.W. Pepper & others.
As some of you know, we've upped the production studio considerably for (primarily) string and orchestra mockup recording. Ric has added several new sound libraries and also a new iPad Pro with StaffPad / ForScore and just about all of the add-on string libraries for StaffPad. We also continue to use Finale / DAWs / hundreds of Loops.
All of this allows Ric the ability to do even superior mockups (commercially releasable) as well as mixes of both sample libraries and real players.
As "Artistic Director of Recording" for the Bucharest All-Star Orchestra. Ric gets very good rates.
We just listened to the final mix of the Elgar "Serenade for Strings" - These players are great!
Ric is currently arranging the well-known (and loved) "Spanish Romance" originally for guitar. Ric's version is for string orchestra. He is also arranging Fernando Sors "Study in B minor".

Thank you again, always a joy! Grateful...

Ric, Denise & the Crew at Flauding Music.